The All-New 2023 Honda Civic Sedan
[[at Surrey Honda]]
The all-new 2023 Honda Civic sedan is the latest launch of one of Canada's best-selling vehicles. The new Civic promises new and improved technology, safety, and fuel efficiency while still bringing back all of the well-loved features.
[OFFER]
MSRP starting from
$26,370
Features
///bg:#f1f1f1; ///padding:no-bottom;
LED Headlights
///layout:card;
///bg:#f1f1f1;
///padding:less-top;
Open Cockpit Design
Honda Sensing® Technologies
[CONT]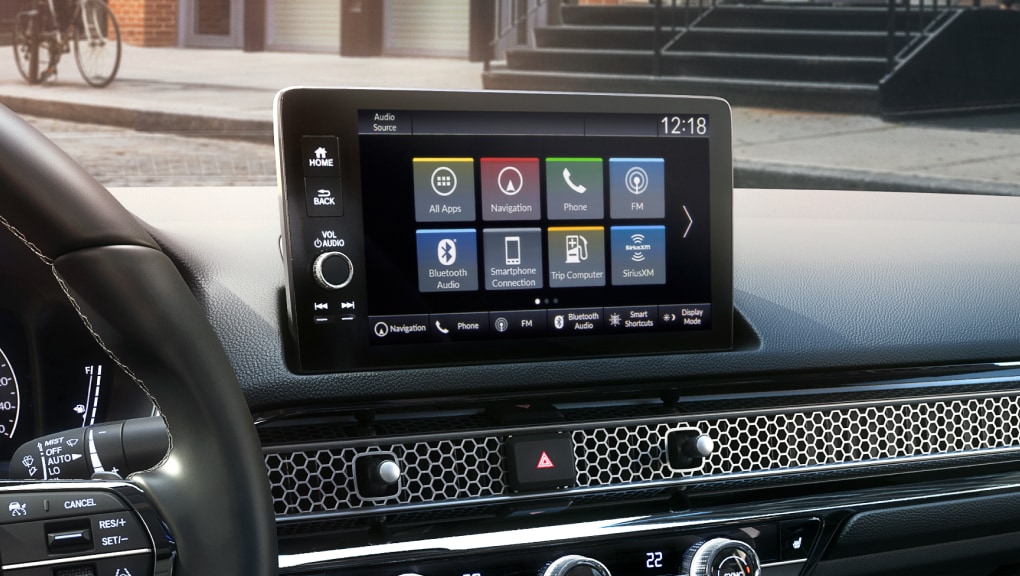 High-Resolution Navigation System
///layout:card;
///bg:#f1f1f1;
Advanced Safety Features
Reduced Carbon Footprint
Your New 2023 Civic is Waiting
Inquire Today
///id:contact-us;
///padding:less-bottom;
[FINE PRINT]*Images shown may be different from the delivered vehicle. Prices are subject to change. Please contact Surrey Honda to learn more.